75K CREATIVE
INTERNS
By signing up to our 75,000 Creative BIPOC & Underserved Internship Program this is your pledge to the Program and confirmation that you have decision making authority to hire or gain relevant internal approval to hire for the next season. Your pledge will also include a commitment to taking the number of interns you specify and that your organization is dedicated to diversity, inclusion, equity, and responsible practices.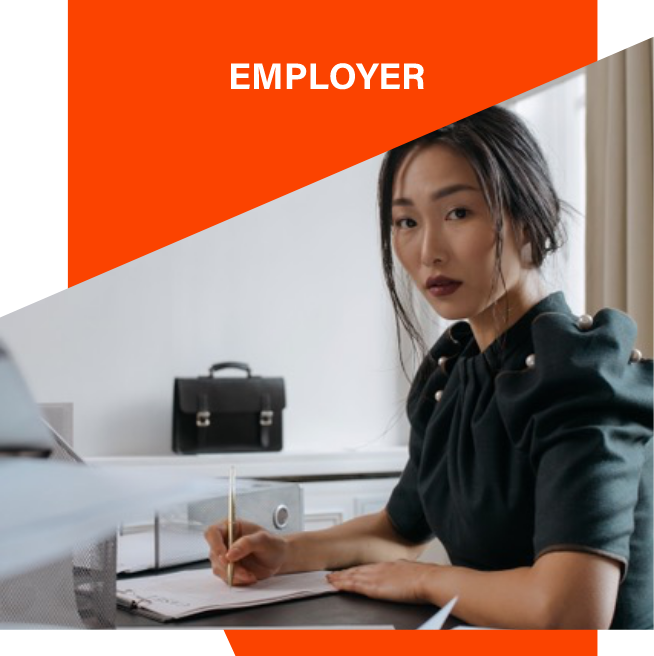 TRANSFORM HORIZONS AND PROSPECTS
Ethical business recognizes internships are a way to have a real impact in the long run and to broaden the talent pool from which it can draw and, in doing so, will help create a diverse workforce and an inclusive economy.
GOOD INTERNSHIPS ARE GOOD BUSINESS
Employers have reported converting more than half of eligible interns into full‐time hires. If hired in a permanent position, previous interns assimilate faster to their new roles and have shorter learning curves than external hires.
UNDERSERVED
It is powerful to see leading players in different sectors pulling together to address the underrepresentation of BIPOC talent in such a tangible and sustainable fashion. Of course there is so much more to do, but this programme is a great step in the right direction.